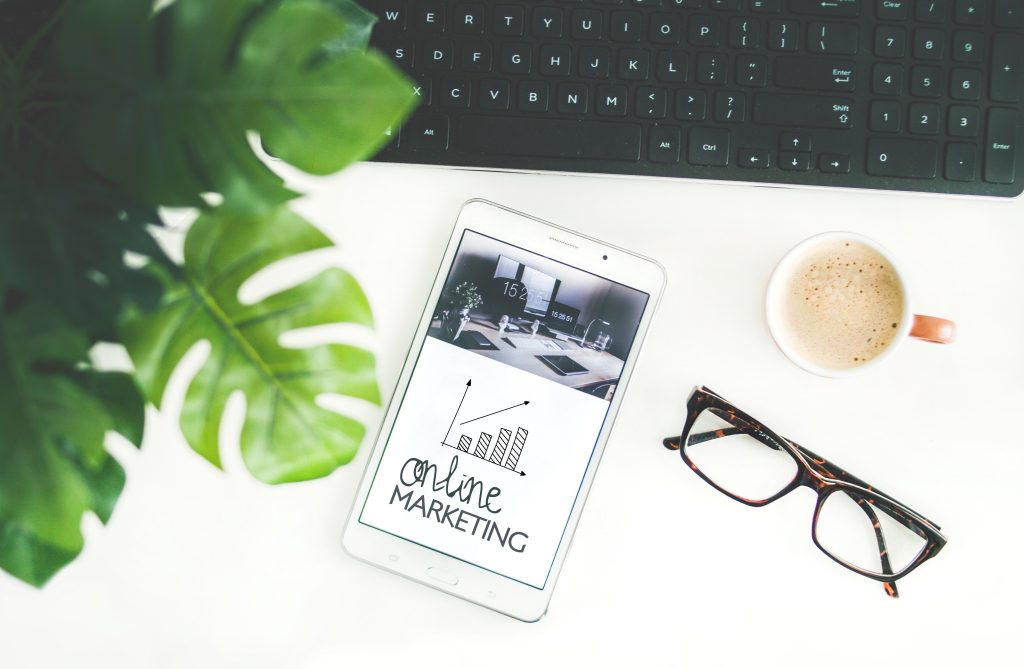 Special Edition Email Blast
Just send us a JPEG image (picture) and your advertisement will be emailed to 2,000+ Brookfield Chamber members.
You request a date you would like it to be sent
Can be used for flyers
Click here to download the agreement for the Special Edition Email Blast!
Tuesday E-News Advertising
Member to Member Deal Program
Reach Beyond Our Membership
Get the FREE app that brings more value for you!
You may change your offer as often as you wish
Offer will remain on the app until you advise us to remove it
If you have a barcode or redemption code, we can include it upon request
Search MoreForYou in the Google Play store to download our app
Click here to download the agreement for the More For You Mobile App!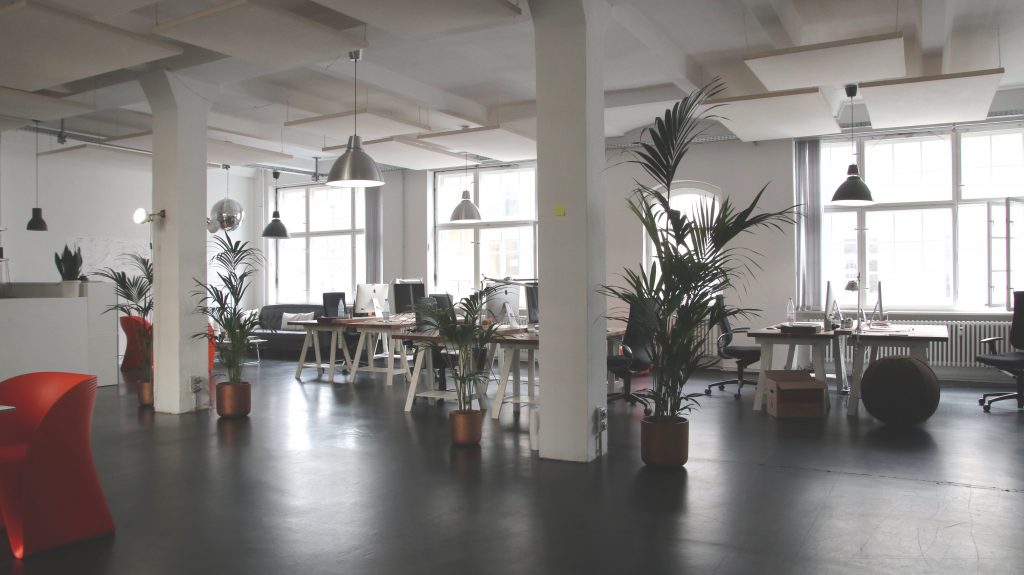 Did you know there are many Brookfield Chamber members who have meeting space they rent out? Some of them even offer discounts to other Chamber members! You can view a complete list of members who have meeting space HERE. 
Do you have a meeting space you would like to feature? Click here to download the form. Fill it out and submit it to us and we will be sure to include your company in the featured list.
The Brookfield Chamber also has a conference room we rent out to our members for their use. If you would like to use the Chamber office conference room, you can fill out the form HERE.
Please send all documents to bcc@brookfieldchamber.com
Feel free to email us at bcc@brookfieldchamber.com or call (262) 786-1886 with any questions.
With the roll out of our new website we will be offering many different opportunities for our members to advertise on our website. You will be able to find more information here when it becomes available.