The Greater Brookfield Chamber of Commerce recognizes the critical link that economic development provides in keeping our community, county and region a competitive place to do business. We work with our Chamber members and other organizations to help promote business creation and growth, increase employment, help retain existing businesses and jobs, stimulate overall economic growth, and improve the quality of life in Brookfield, Waukesha County and our region.
We also realize that we cannot directly provide all the services necessary for businesses so we have provided the following links for your convenience.  If you have further questions, please contact the chamber office.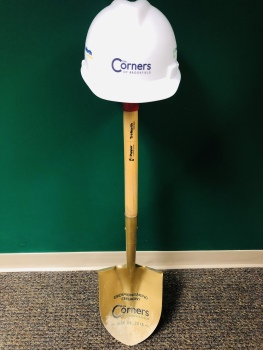 Milwaukee 7 Regional Economic Development Partnership
The Milwaukee 7, launched in September 2005, was formed to create a regional, cooperative economic development platform for the seven counties of southeastern Wisconsin: Kenosha, Milwaukee, Ozaukee, Racine, Walworth, Waukesha and Washington. Its mission is to attract, retain and grow diverse businesses and talent.
Together, these seven counties have a wealth of corporate headquarters, a pool of highly skilled workers and world-class amenities. Competing as a region broadens our range of choices and opportunities and gives us the competitive edge that we need, today, and into the future.
Click here for the Choose Milwaukee website.